Designing a logo can be quite tricky and challenging if you have poor tools and software. To beat the best in the tough landscape of digital marketing it is imperative to gear up with some prominent logo designing tools that can assist you in sketching an appealing design.
However, if you are a novice then try not to invest the sum in purchasing software and tools. You must have tools that are easy-to-use and reasonable. Here you will come across the list of five best free online logo designing tools that can provide professional finishing and help you craft logos that ca stand out from the clutters. So, without further ado, let's begin our list.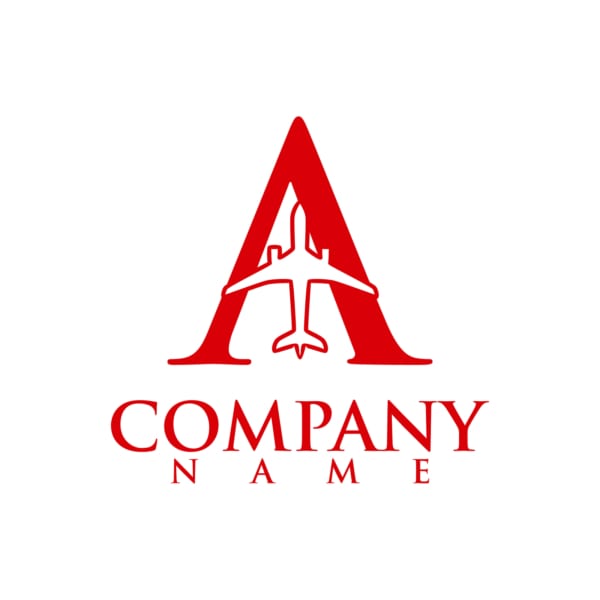 Canva is one of the most famous design tools. It is equipped with a number of features and templates. Canva has a range of color palette that can help you stay in trend. You can create engage color transitions and effects to stimulate interest and compel viewers. With a simple drag and drop feature, you can easily create the logo you want.
Coming second in the list is Shopify. It is a one-stop platform for all your design needs. You cannot only create a logo but brochures and email templates too. It has individual galleries full of appealing icons, images and patterns to make a logo look fascinating. Moreover, to guide the beginners, there are video templates available for free for all the users.
LogoMakr provides a convenient manner of designing a logo all on your own. You have to drag and drop your chosen icons or template to complete your idea. The tool can help you give beautiful reality to your imagination. It also has a smart crop button, which can enhance the look of the logo expertly. If you want to get your hands on a much more advanced version of the tool, you just have to pay an amount of $19 and can work like a pro.
In the list of logo design tool free, you can enjoy Logoverge, as it is one of the most efficient tools in the list of top five makers. You can have a fully designed logo with a customize option to fit the design according to your requirements.
Coming last in the list is Logo Factory. It is a tool having specific options to enhance the color and shape of your logos. You can edit any logo with the help of expert editing tools available in the logo maker.