The Instagram story has around 500 million users daily. 58% of all these users say that they get inclined to a specific brand, product, or service after viewing it in the story. The rest of the users say they respond to the Call to Action given in stories and visit the shop to make purchases. Moreover, it is evident that you can use Instagram stories to upgrade your business significantly.
How to Use Instagram Stories?
This article entails good practices that can let you use Instagram stories in the best possible way!
1- Give Updates on Instagram Stories
The best use of Instagram stories can be uploading all current news and latest updates. Every time your products are on sale, make sure to put them in stories. The same goes for discounts, the launch of a new product, giveaways, or even new posts.
The 15-second-long story can have an impactful effect on the reach of your post. A post with no update on the stories gets a lesser reach and engagement rate than the one shared on the stories.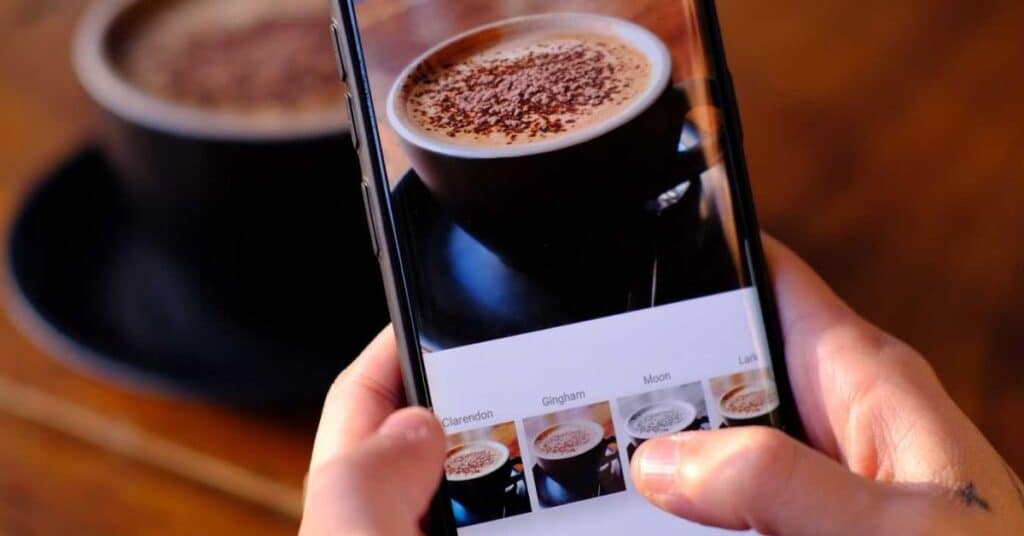 Add text, emojis, and GIFs while updating your followers with the new post in stories.
2- Use Instagram Stories Highlights
Instagram Stories Highlight is an underrated feature. Some stories are so good that the 24-hour lifespan is too short for them. You should put them in the Highlights section. If you are having a hard time deciding if the story is worth highlighting or not, let the story analytics do it for you.
Moreover, you can also express yourself in the story highlights. It can be Who You Are? What You Server? It can be anything that the visitors might want to know without scrolling down the feed.
Stories Highlights can help you raise brand awareness and build an identity.
3- Conduct Polls
Do not leave a single story that can have a poll. Polls are fun and give you a deeper insight into your audience. The familiar stories should have polls, and also, you can add the simplest one with the Yes/No options. This/That, or percentage polls are pretty common as well.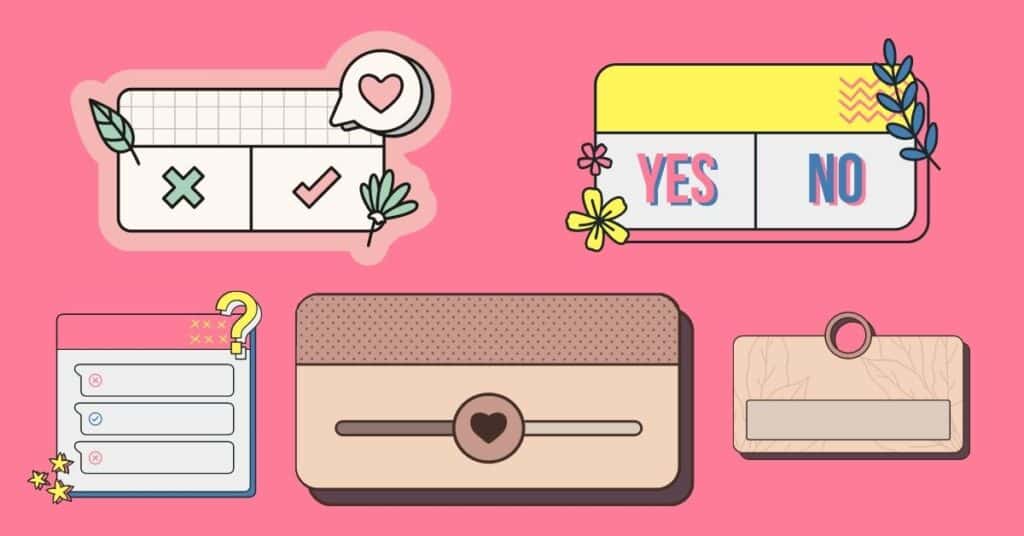 Moreover, you can create a series of stories dedicated to polls only now and then. There should be nothing special going on, just a question with two possible answers.
4- Conduct Live Sessions
Going live can help you grab the attention of users instantly. Moreover, people are more interested in their lives than in recorded videos. The main reasons are that lives are candid and offer an open platform to the audience to interact with you.
A vital business growth strategy is to let your audience know you as closely as they can. Live can prove to be an excellent bond-creating time.
The best live sessions have an already decided topic. It can be a Get to Know You session or the upcoming product etc.
5- Ask in the Question Stickers
Question stickers allow you to ask questions relevant to your brand or product. For example, you can ask your audience to share ideas about what you should do next. Make sure to follow up in the DMs to boost the engagement rate.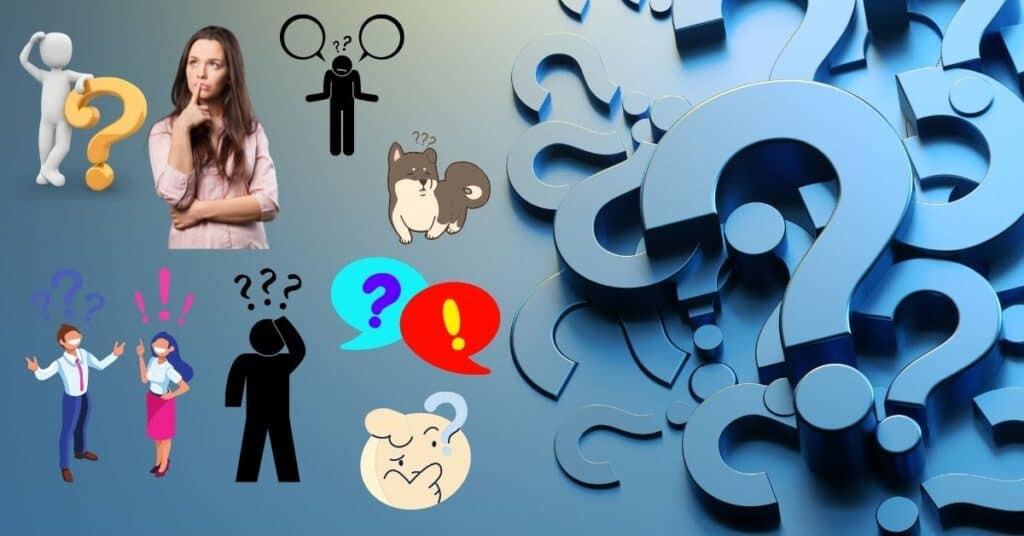 There is no doubt that Instagram Stories can help your business grow as no other thing can.