Introduction to Website Design Tips
The first step in improving your website design is to plan all over again. It does not mean starting from scratch again but rather learning from the mistakes and making corrections. The best way to do this is to track how one random visitor turned into a customer. Following up with users' journeys throughout the marketing funnel can enable you to do better.
Best Website Design Tips
This article explains how you can create the most user-friendly website with these website design tips!
1- Conduct Reverse Engineering
During this process, check out the content with the most engagement rate, which pages produced the most leads, etc.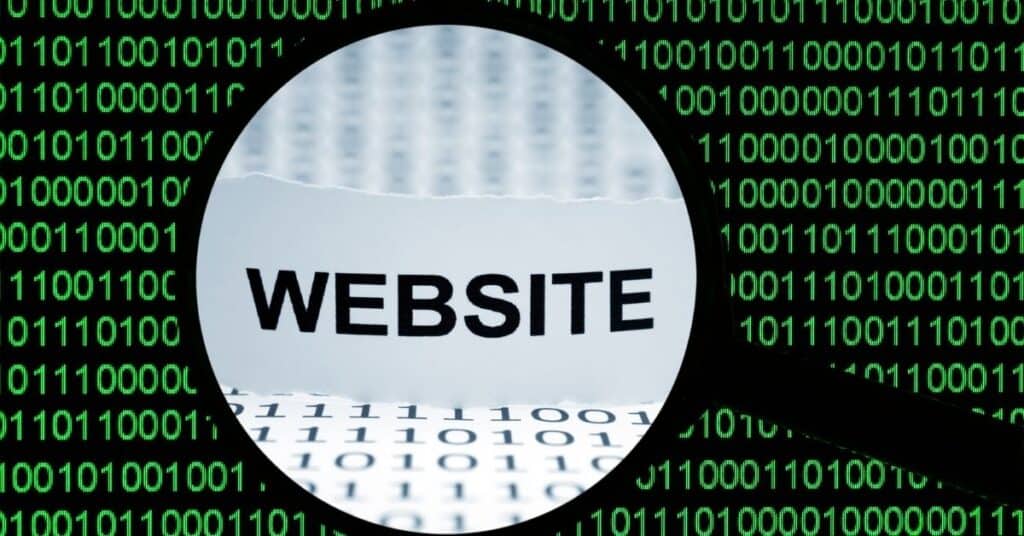 Once you have done this reverse engineering of your site, re-design your site, keeping in view the best and the worst parts of your business.
2- Add Customer Reviews
Adding the customer reviews section is one of the leading website design tips. This might seem obvious, but most business holders forget this when creating content. It is the general thought of all users that a business would talk good about their products. Something more important in influencing the decision of your target audience is the reviews by the previous customers.
Your website is incomplete without social proof about if your product is worth buying or not. Add a segment below each page where reviews of different customers display. Make sure that the reviewers are willing to share their names and a picture because nobody will believe someone with no digital identity.
3- Follow Up with Your Visitors
It's also essential to keep the website maintenance while designing your website. Sometimes visitors come to your site, check things out and leave. You never know they might be interested in the products, but they don't take action because there is no call to action. CTA works like a guide; it tells users to click the download button or add to the cart.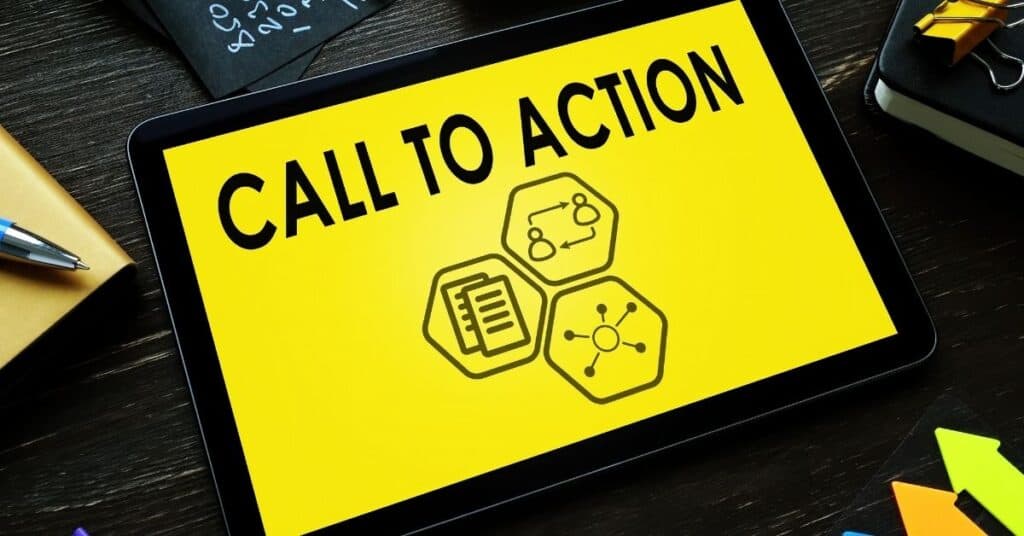 Other than CTA, you also need to stay in touch with the visitors or customers. Make sure to take their email address most creatively. One method is to give them a few guide videos before entering their emails. Once you have the contact details, keep sending them updates about the business.
4- Leave Negative Spaces
Negative website spaces play an impactful role in website design. The negative space enhances readability and makes website navigation easier for the users. Ensure to leave areas blank where it is necessary. It will separate the content and make the connection between the two paragraphs clearer.
5- Make Navigation Easier
When a user opens your site, they have questions and curiosity. Now it is on your how do you answer them. If you make it easy for them to know what they want to see, they start considering you credible. On the other hand, if your brand's presence is mixed up and all over the place, every user is leaving, ultimately increasing the bounce rate.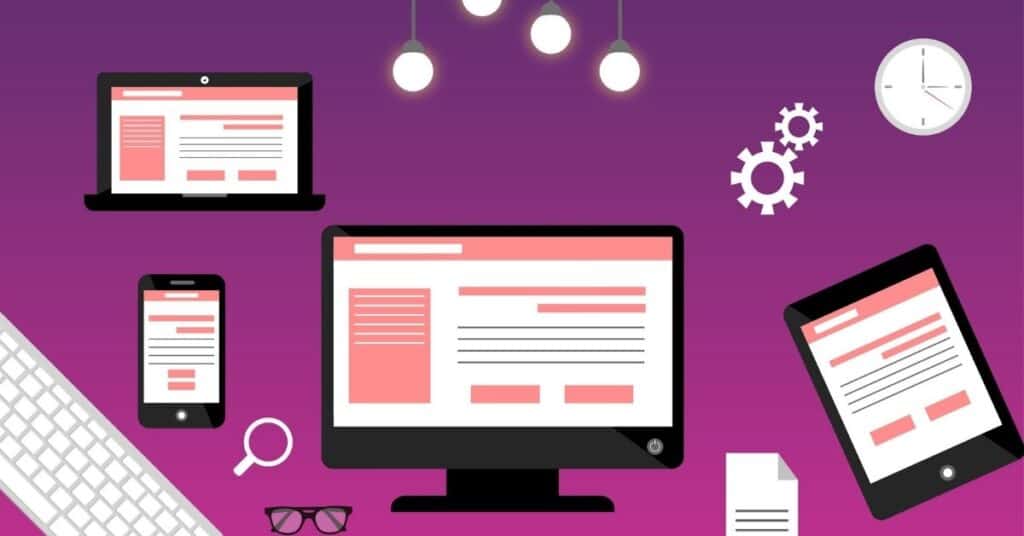 Organizing the content and navigation can help you retain traffic. Map the whole site in an easy-to-understand manner. Categorize options, make sections, use different colors and fonts, do everything to guide the user in the best way possible.
Conclusion
All tips mentioned above will help you create the best possible author website. Make sure not to stop improving even after your online business is well-established and doing well!